Our Products
Engine Stores
We have a very large inventory of Electrical Items, Pressure Gauges, Adhesives, Hand Tools, Abrasives, Valves, Flanges and Fittings, Just to name a few.
Deck Stores
We carry Wires, Ropes, Hawsers, Chains, Shackles, Hatch Cover Tape, Gloves, Rainwear, Canvas, Coveralls, Safety Shoes, and a large variety of Pneumatic Tools. We also stock stationery items and Nautical Instruments.
Safety Stores
We supply Marine Distress Signals from Pains Wessex. We also stock Fireman's Suits, Hydrostatic Releases, Safety Signals and Reflective Tape.
Provisions
All fresh provisions are obtained just before the delivery is made to ensure the freshest produce possible. All frozen and dry provisions are available immediately from stock. We also carry a wide variety of speciality products from all over the world.
Cabin Stores
We carry a large inventory of 110V And 220V appliances such as Washing Machines, Coffee Makers, Thermopots, Electric Kettles and Rice Cookers. we carry the latest and best brands of LCD multisystems. We also stock a large inventory of cookware, soaps and detergents.
Bonded Stores
We are a bonded warehouse that carries imported and domestic beer, wine, and liquor. We also carry cigarettes from Phillip Morris, as well as international brands such as Assos, Davidoff, and Karelia.
---
228-762-2241
We supply the following brands: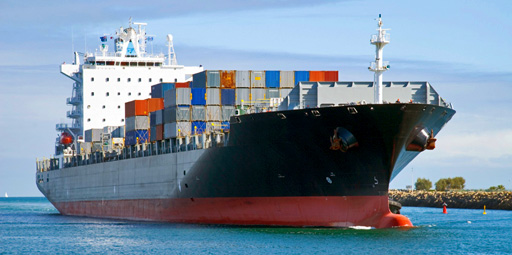 Contact Us ~ 24 hours a day ~ 7 days a week
---

Maymar Marine Supply, Inc.
(Head Office)
308 Delmas Avenue
P.O. Box 351
Pascagoula, MS 39567 U.S.A.
Phone: 001-228-762-2241
Fax: 228-762-5916
E-mail: supply@maymarmarine.net

Maymar Marine Hellas, LLC
(Sales Office Only)
35, Makrigianni str.
Agios Dimitrios 17342
Athens, Greece
Phone: +30 210 9953 143
Fax: +30 210 9953 123
E-mail: maymarhe@otenet.gr